Possibilities Unlimited is committed to supporting you in winning the game called Business/Life. Our coaching is comprised of training and real-life experience that touch on all aspects of a successful professional and personal life, from starting your own business to balancing work and family. Together, they provide a comprehensive approach to keeping you at the top of the game. Our coaching brings an uncompromising dedication to supporting you in accomplishing your goals. From big picture ideas to fine-tuning the details, Possibilities Unlimited has the tools and experience to coach you to win the gold in all areas of your life.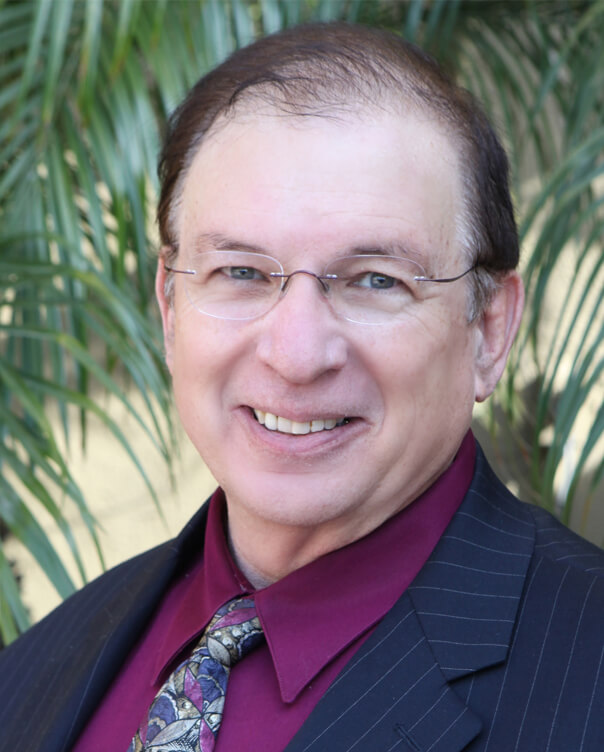 Be at the top of your game
Ralph White, Founder and President
Ralph White has unfailingly navigated the choppy waters of business and life and always come up a winner. He brings a lifetime of business experience to his "Consulting2Win" strategy for business excellence. Ralph's earliest entrepreneurial aspirations involved selling donuts to his Boy Scout troop – for a profit of course! Ralph ran his own sheet metal fabricating company for over 37 years while simultaneously managing a variety of other businesses. In 1993, Ralph began his consulting career, sharing his vast knowledge and unique approach with entrepreneurs, managers and salespeople the world over.
What makes Ralph the consultant of choice for so many successful people? Ralph has the uncanny ability to transcend industry and circumstances to provide winning formulas for any type of company.
Courses Offered
Possibilities Unlimited offers courses during the year.  Each are designed to help in areas of your business and life to help you over the bumps and propel you to your goals.  Get more details by clicking on each course.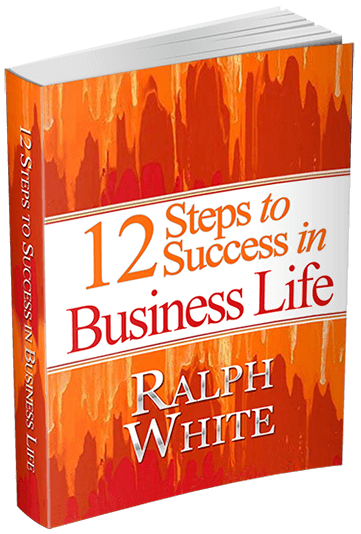 12 Steps to Success
in BusinessLife
Ralph White, Founder and President
The purpose of 12 Steps to Success in BusinessLife is to share my coaching experience with you. I want you to benefit from what I have learned in the past 24 years working with over 5000 business owners and managers who were dealing with the challenges of starting and growing a successful business.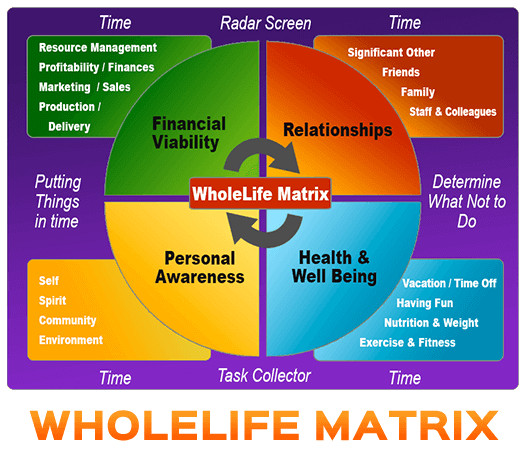 Get Weekly Winning Strategies
Latest Weekly Winning Strategies
A fast decision-making process is critical to many businesses needing to move quickly to seal and secure profit. Competence in[...]
We've all heard it before, "Success is all about mental preparation, dedication, and commitment". But, how exactly do we prepare[...]
Knowing the essential team management skills needed to manage a team is important for managers to ensure success. This includes[...]